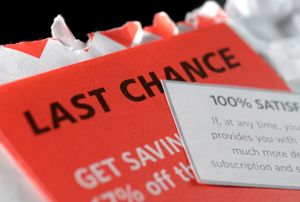 When it comes to business communications services, we've got it covered. We can provide virtually any product or service imaginable to communicate with your clients, employees, stockholders, or vendors.
We're experts at corporate identity pieces. But that's only the beginning. To learn more about the many products and services we offer, please contact one of our representatives.
Products
More Than A Custom Sign Company, We Are Your Advertising Solutions Resource...
We invite you to explore our extensive range of indoor and outdoor sign solutions. Already know what you need from your sign company? call us Now and we will help you to market your product and ideas.

Business FormsWe can upgrade your business image with impressive designs for purchase orders, invoices, and other carbonless forms. In addition, we can produce medical or technical forms for specific uses.
Services