Hot Deals, Go Ahead, Sneak A Peek At Our Marketing Products

Craig Dellinger

"We promote our site as an easy way for our customers to transfer files, place orders and request quotes. Our ability to handle large files is a huge selling point."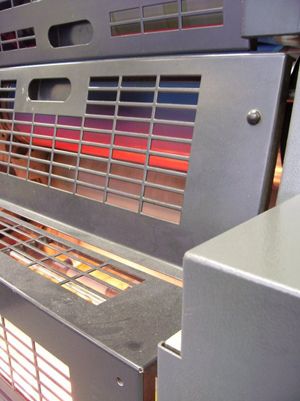 Business cards to brochures, catalogs to calendars, we'll deliver what you need, on time.